our story
The Refined Hospitality story began in early the 2000s, when just steps from the sandy beaches of Stone Harbor, New Jersey stood a vacant lot that once was home to not one but two landmark hotels dating back to 1912. Located directly on the Shelter Haven Basin and in the center of town, surrounded by unique boutiques, independently owned restaurants, and cultural attractions, ownership had a vision for this historic footprint and partnered with the Refined team to develop Stone Harbor's only year-round luxury boutique hotel which opened its doors on June 20, 2013.
The hotel quickly garnered both local and national attention for being one of the most sought-after destinations along the coast of New Jersey. As demand grew, so too did the need for additional rooms and experiences, leading to the development of a second building featuring new guestrooms & suites, the Salt Spa, a retail store, and a cutting-edge hotel fitness center in 2018.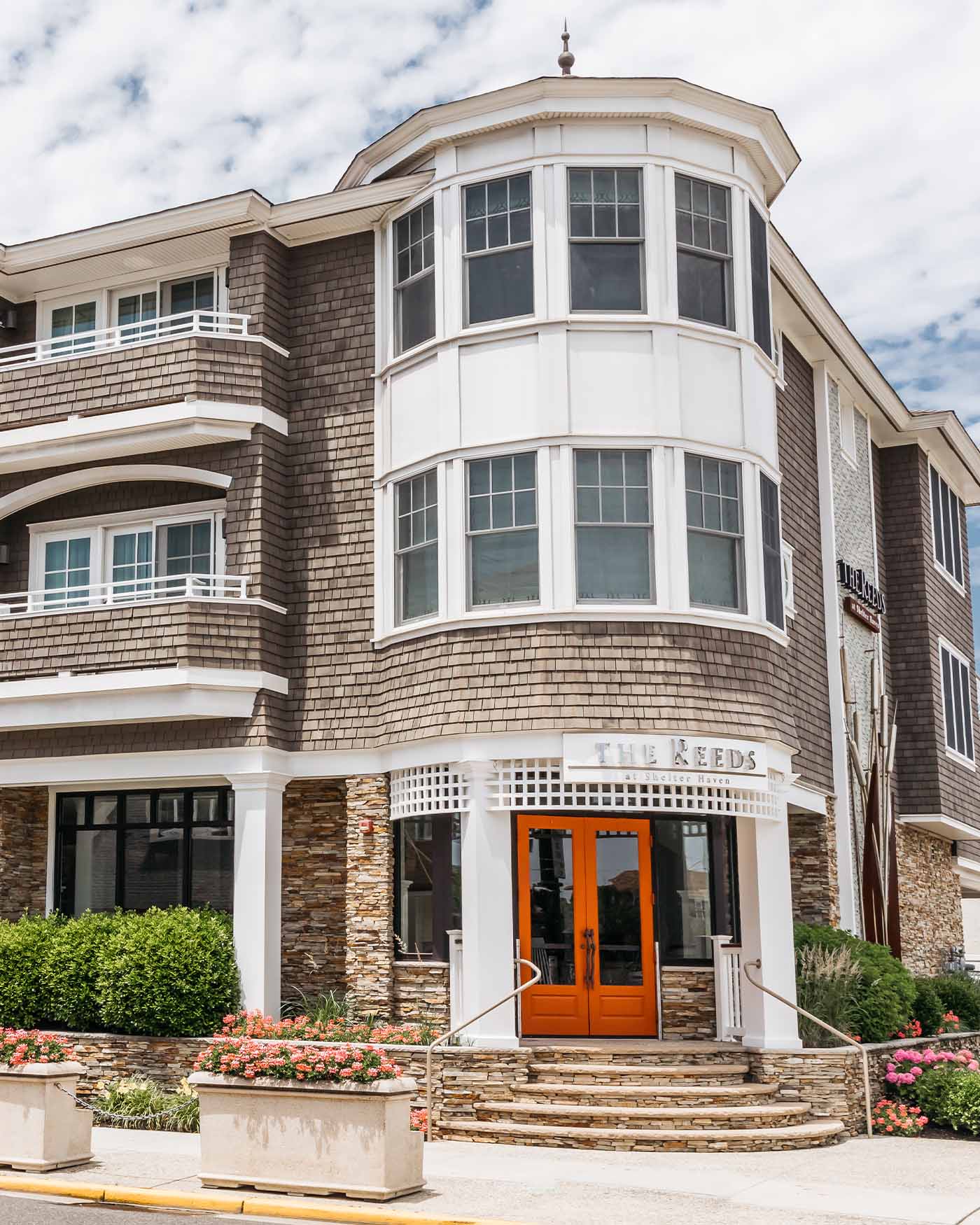 With a desire to diversify the company's wedding portfolio,
Refined Hospitality expanded its collection in 2018 by leading the $5 million renovation of a well-known catering facility in Parvin State Park, Salem County, New Jersey. Throughout the development of The Grove at Centerton, the Refined team focused its efforts on enriching the amenities & services that cater to large parties, organizations, and weddings of up to 800 guests.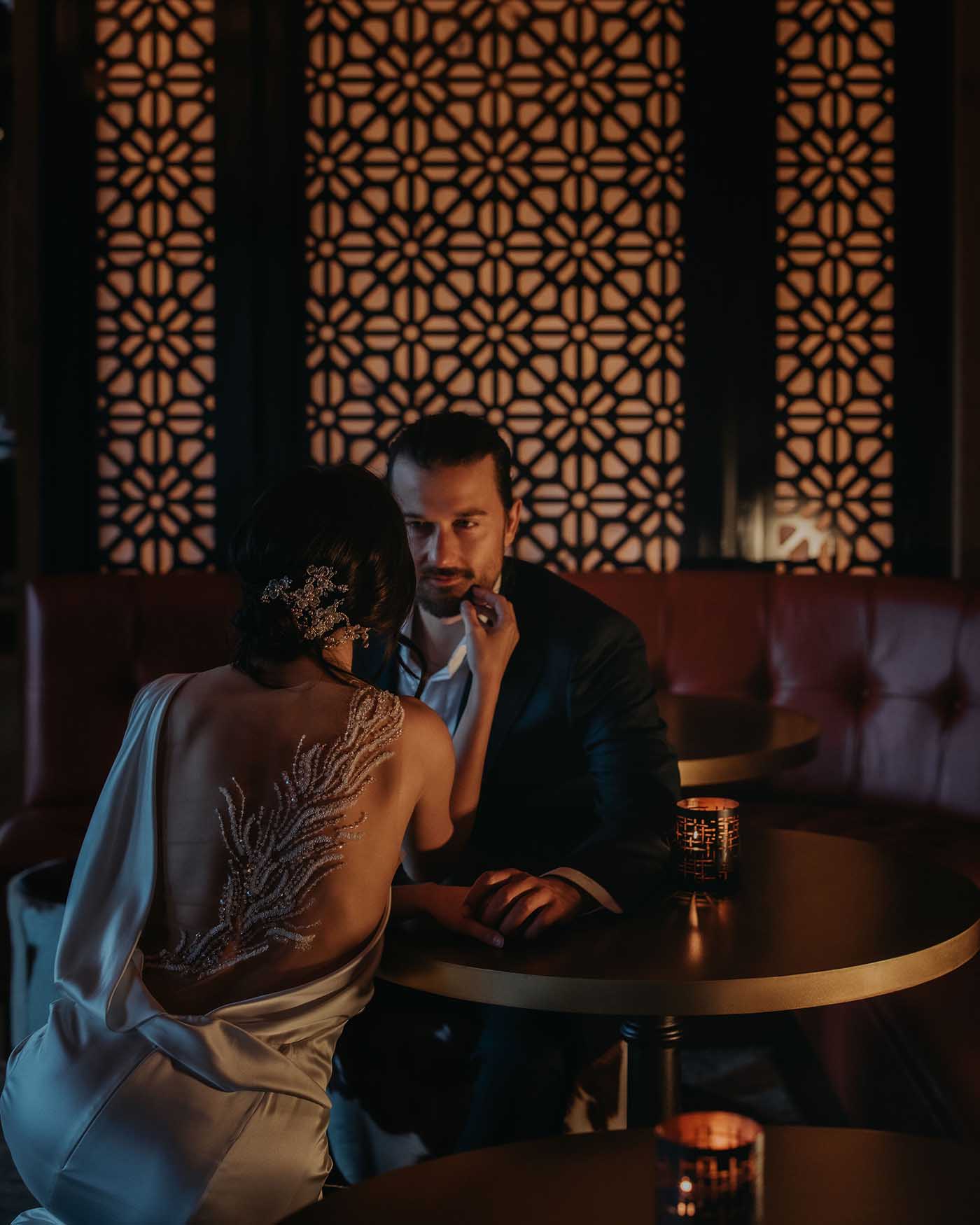 Most recently the Refined team brought to life the all-new River House at Odette's,
A riverfront luxury lifestyle hotel and events destination in historic New Hope, Pennsylvania. Sitting at the entrance to the town, directly on the Delaware River and similar to The Reeds, is a historic location for hospitality dating back to 1794. The original River House was home to boatmen looking for rest while traveling the river to New York. Years later this iconic property became Odette's, a wildly popular French bistro and cabaret. Refined Hospitality has woven these historical elements into the architecture and design of this edgy yet elegant hotel that is perfectly curated for leisurely stays, dining, and events.
Stay tuned to see what's next.