communities
All Refined Hospitality properties are inspired by their surroundings, both natural and man-made.
Designed to enhance the environment in which they are built, Refined restaurants, hotels, and catering locations embrace the local vibe while infusing a fresh new spirit into our handpicked destinations.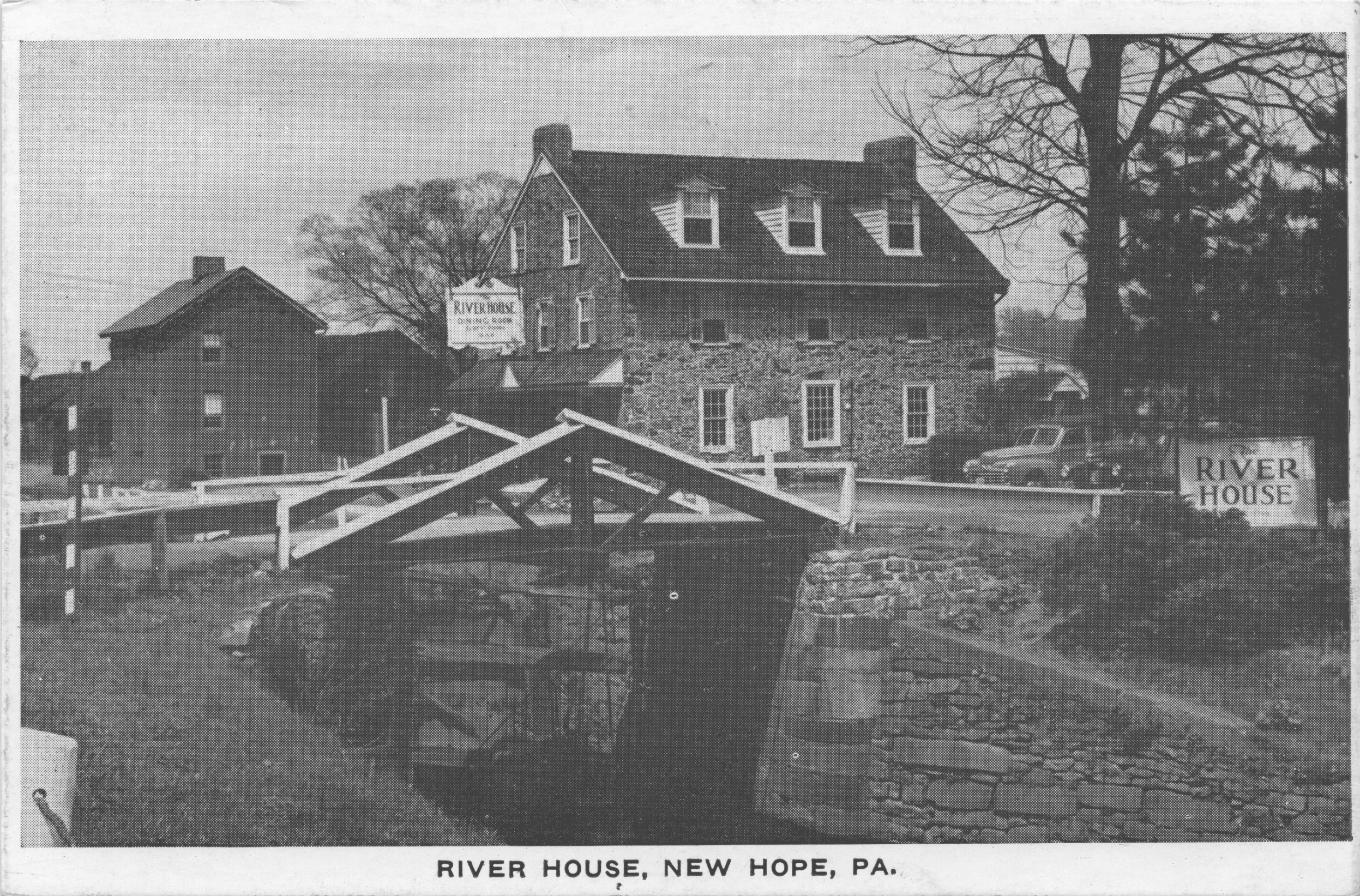 One of the strongest pillars in our brand mission is embracing history in our local communities
as we continually engage in celebrating and preserving the legacy of those who have served before us. This commitment leads to strategic partnerships with those that share the same mission, values, and passion for the areas in which we serve.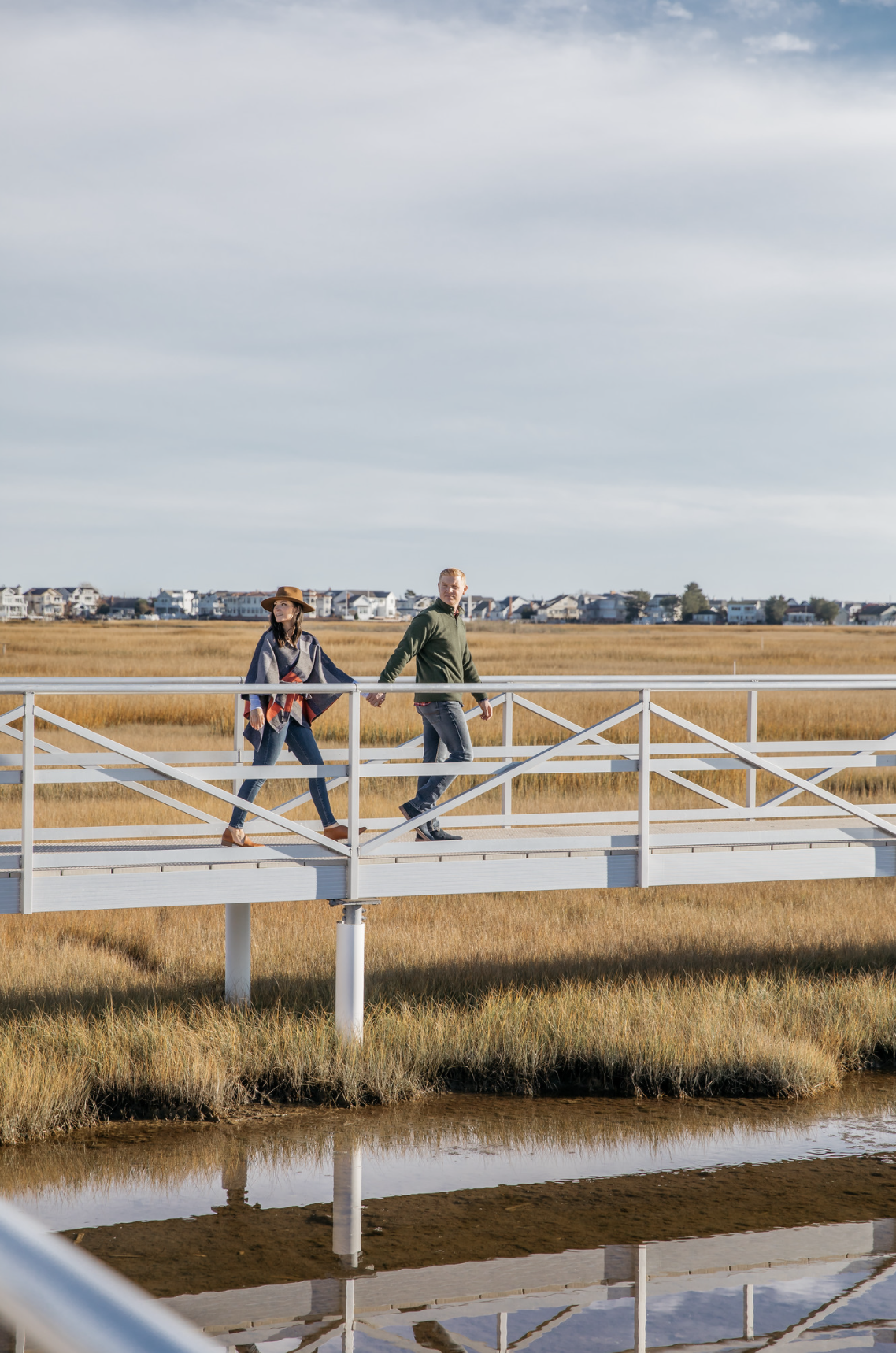 Beyond just being places to stay, dine and relax, a Refined property is a lifestyle experience
offering every guest a unique sense of place. Our destinations celebrate the distinctive flavor of our locations through local art, food, wine, and curated experiences that embrace the communities we call home.