experts in maintaining luxurious experiences...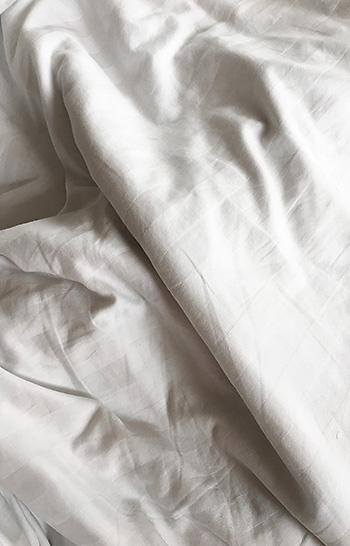 hotels
Refined Hospitality excels in operating luxury properties. Drawing on years of unparalleled hospitality operational experience, we are skilled at enhancing the brand, optimizing revenue, and fulfilling the promise of meaningful guest experiences at every turn. At the core of our approach is an emphasis on the property's local context. We work closely with our partners to customize the guest experience for each property to the specific market, and we implement our services to be consistent with all Refined properties.
Curate, Streamline and Audit Operational Procedures/Systems
Create Culture Positive Atmosphere
Infuse Refined's PURE Mission into Guest Standards
Procurement
Capital Budget Planning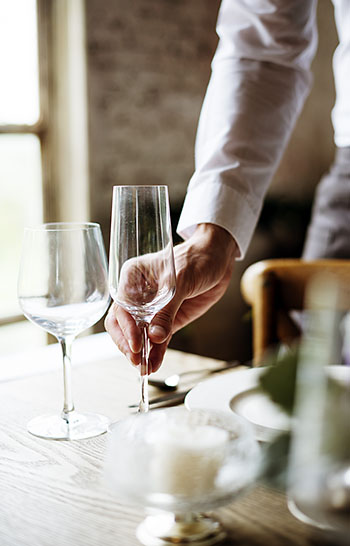 food + beverage
From creative concepts to day-to-day operations, Refined Hospitality evaluates and operates with the mindset of an independent restauranteur, accompanied by seasoned restaurant operational management. We have a genuine passion for creating innovative and authentic food and beverage experiences aimed at maximizing revenue potential and the customer experience.
Market Feasibility
Concept Creation
Standard Operating Procedures and Staff Training
Menu and Recipe Development
Operational Management | regularly monitor food quality, service standards, brand and performance
Health and Safety Audits
Financial Performance Measurements
Purchasing and Cost Control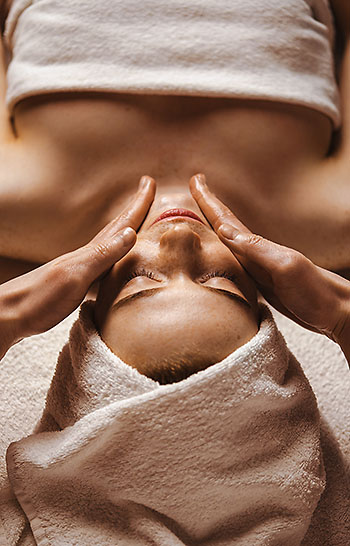 spa operations
Refined Hospitality can help create an unforgettable spa experience for hotel guests and locals alike, by infusing first class service with highly trained spa personnel. Experts in creating one of the most sought-after destination spas in the region, our team crafts the ultimate luxury spa experience with unparalleled signature services and treatments designed to rejuvenate, relax, and refine.
Planning and Concept Development
Service Programming and Management
Health and Wellness Collaborations
Staff Recruitment and Training
Retail Merchandising
System Development
Cost Analysis/Budgeting